What is Intermittent Fasting 16 8? This Intermittent Fasting plan cannot really be called a diet as there are no restricted foods that you may or may not eat.
Intermittent Fasting (IF) is a cycle of voluntary abstinence or reduction of food, followed by normal intake of food.
It is determined by the specific times you are and are not eating.
This eating plan is geared towards healthy, well-nourished adults.
In this post I would like to discuss what Intermittent Fasting is, how you can make this system work for you, and its benefits and disadvantages from your health's point of view.
What is Intermittent Fasting 16 8?
Fasting is a voluntary choice to abstain from eating food for spiritual, health, or other reasons.
Any time you are not eating, you are intermittently fasting. Breakfast is breaking your fast from the night before.
You can drink water, tea, coffee or another unsweetened beverage during your fasting period. You do need to stay hydrated while fasting, so it is a good idea to drink your normal 8 glasses of water a day.
But exactly what is Intermittent Fasting 16 8? You may ask.
You can eat your daily allotment of whatever healthy foods that you want during an 8-hour window of time. During the remaining 16 hours of time you give your digestive system a break and refrain from eating.
The Early Hunter and Gathers from Long Ago
People have been fasting for a millennium or more. The early hunter and gathers of the world would eat when they had found food, and when food was scarce, they had little to eat.
Many people have fasted and still do today, for religious, political, or health reasons.
Every night when you go to bed you fast until you get up in the morning and have break fast!
How does Intermittent Fasting effect the body?
When we eat, the body releases the hormone insulin to convert glucose from our food into energy.
If the glucose is not immediately used, insulin helps store the excess glucose into the fat cells.
Going for extended periods without food, as in Intermittent Fasting, insulin is not released into the body. The body then begins breaking fat cells down to be used by the body.
What happens to the stores of fat that we do have?
When we have fat stored in our cells which we are not using, our blood sugar levels become constantly high and our insulin levels become constantly high and it becomes possible for us to get type 2 diabetes. The high blood sugar levels can damage the inside of our arteries and clog our kidneys.
What effect does Intermittent Fasting have on high sugar levels?
Monique Tello, MD MPH of the Harvard Medical School claims that studies show that Intermittent Fasting can lead to stabilized blood sugar levels, reduced inflammation, improvements in stress reduction and memory, and slowed aging.
She said that "Intermittent Fasting is simply letting your insulin level go basically to normal so that you unlock your fat stores."
So How can You Make this System Work?
I can imagine you saying, how can you make this system work? How can you fast for 16 hours of the day?
Dr. Mark Mattson, Ph.D., professor at John Hopkins University School of Medicine has a suggestion. He recommends that it is taken slowly. When you go to bed after eating your supper, and sleep for 8 hours, you already have an 8-hour window of fasting which you break at breakfast.
Take it one step farther. If you eat your supper at 7 p.m., see if you can wait until 7 o'clock in the next morning before eating breakfast. That is a twelve-hour fast.
When you become accustom to that schedule, try a 14-hour fast. Once that seems doable, work your way up to a 16-hour fast. A 6 p.m. supper to a 10 a.m. breakfast is a 16-hour fast. Eight of those hours you were asleep!
Concentrate mainly on eating vegetables, protein and legumes. If you are hungry for bread, eat it at the end of your meal.
Who should not try this eating method?
The 16 8 Intermittent Fasting plan is recommended for adults who are basically healthy, with no major medical problems.
Pregnant or nursing mothers, or those who are trying to conceive should not use intermittent fasting. Under a doctor's supervision, it may be useful for those who have diabetes or prediabetes. It is not recommended for those who have eating disorders.
Before trying this or any change to your regular eating plan you should always consult with your physician or healthcare provider to be certain if this plan is right for you.
You can eat what ever you desire during an 8-hour eating window, and you fast during the other 16 hours of the day.
It takes a bit for your body to get used to this routine, but once you are used to it most people can adjust quite well.
Benefits and Disadvantages of a 16 8 Intermittent Fast.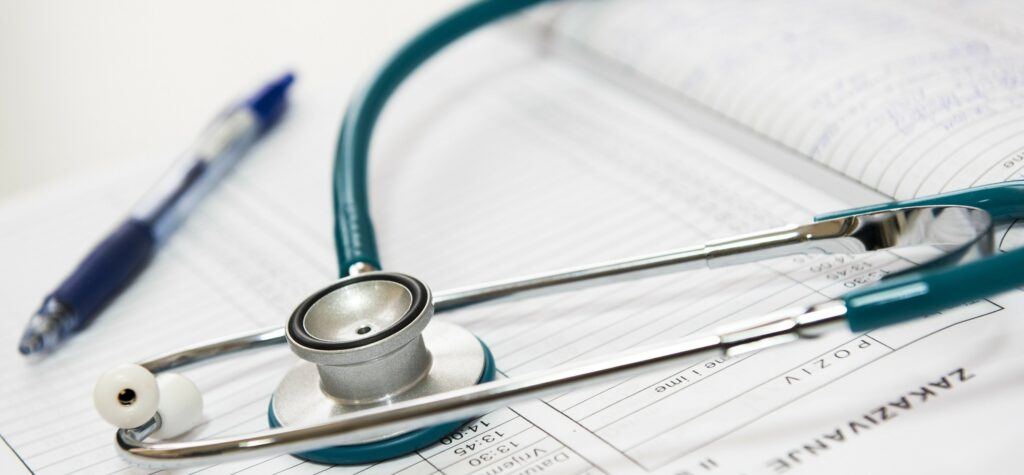 The Benefits
Human studies have shown that Intermittent Fasting has improved such disease indicators as insulin resistance, high blood pressure, and inflammation.
Fasting has been known to lower blood cholesterol and lower body mass index (BMI) as well.
In 2018 a research team in Baltimore reported that patients with multiple sclerosis had their symptoms reduced in just two months time using the Intermittent Fasting method.
The Downside of Intermittent Fasting
Research seems to indicate that Intermittent Fasting is good in many respects, but you must be able to live with the eating pattern!
Many people find the Intermittent Fasting plan difficult to maintain over time. It is often not sustainable. A way of eating should be something you enjoy and can live with.
When they begin IF, many people will find themselves hungry, irritable, and with a reduced ability to concentrate when they are reducing their food intake. Over time, their body adjusts to it and it becomes less of a problem.
It can also be difficult to accept social invitations in the evening hours when food is involved.
The Intermittent Fasting plan is not for everyone.
The 16:8 plan may not be advisable for those with a history of depression and anxiety and fasting is a risk factor for persons with eating disorders.
It is not recommended for women who are pregnant, nursing or trying to conceive.
Intermittent Fasting can be a healthy option.
Intermittent Fasting allows your digestive system some time to rest and rejuvenate itself. It allows time to reset itself metabolically.
Just as you body needs a time of rest, so does your digestive system.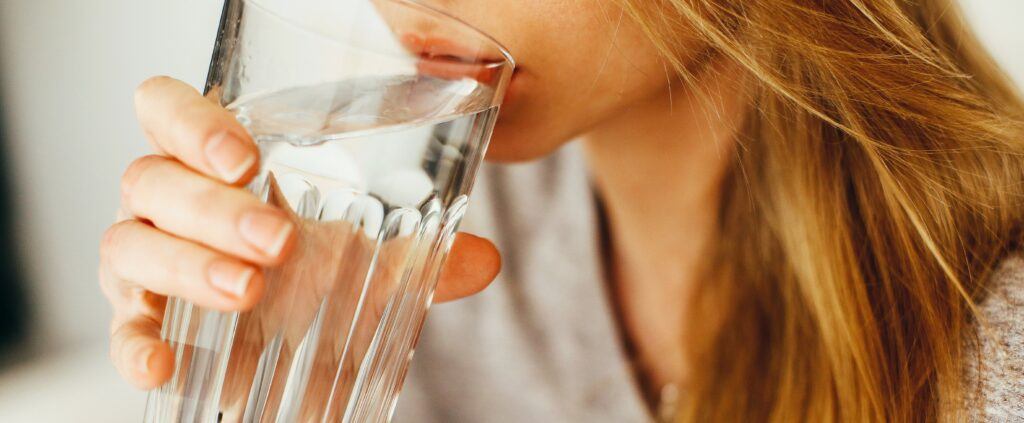 Some Tips for Intermittent Fasting
Drink water to keep hydrated.
Drinking unsweetened herbal tea may curb your appetite.
Keep active. Watch less television and keep moving. It is not as easy to snack when you are busy.
Before trying Intermittent Fasting 16 8…
You should speak with your doctor before trying the 16:8 method of Intermittent Fasting, especially if you are on medication or have low blood pressure.
An Example of Healthy Living
There is a group of people in Icaria, Greece, who live long active lives.
They are a religious group that have many periods of fasting for religious holidays.
This group of people has the highest percentage of 90-year-olds with almost no dementia.
In Conclusion
We have discussed, "What is Intermittent Fasting 16 8?" There are so many possible benefits from Intermittent Fasting, that you should not  ignore them.
We have discussed what Intermittent Fasting is, how you can make this system work for you, and its benefits and disadvantages.
It is an eating plan to encourage healthy living. If you control the number of calories you consume in a day, and fill your menu full of healthy food, it will also help you lose weight!
There are so many health benefits to following this eating plan.
Please Leave Some Comments!
Finally, we are looking for a healthy lifestyle. Would you be able to live with Intermittent Fasting? Have you ever tried it? Could you maintain it?
Leave some comments below I would love to hear from you!
---
Disclaimer: I'm not a nutritionist, or a doctor. Always consult with a physician or other healthcare professional if you have any concerns or questions about your health.
---
A sense of humor will make the good times better and the bad times less difficult.