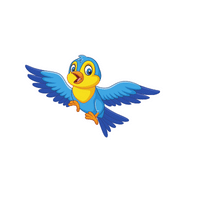 Hi from sunny Manitoba, Canada!
Let me introduce myself. My name is Carolyn, and my husband and I are empty-nesters. We have two beautiful daughters, two great son-in-laws, and the most adorable grandson in the entire universe! I am as proud of my family as any mother could be – such a fantastic bunch of kids!
My Passion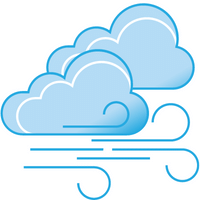 Once you understand the climate where I live, you will understand why I am so passionate about Fitness at Home.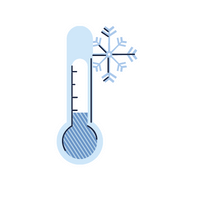 Winnipeg has the lowest average temperatures of any major city in North America and is least likely to have a day above freezing during the winter. Summers are short, but the temperature can get hot. We have a wide range of temperatures here in Windy-peg, as it is sometimes affectionately called.
My Why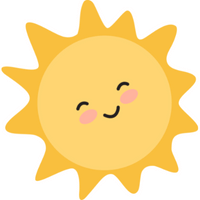 I am sure I am not alone in saying that in inclement weather, it is nice to be able to find ways to be active without braving the elements. Hot sun, rain, cold winds, or snow and ice seem like good reasons to stay inside.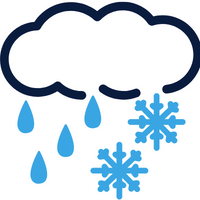 I have acquired various things to use to keep active indoors when the weather is not nice outside. I want to share what I have found and I would love to hear from many of you as to how you keep active when you would rather not go outside.
My Goal
In this website, I would like to share ways I have found to stay fit and active. I'd like to explore fitness equipment that you can use regardless of the weather outside, right in your own home! Regardless of your age, We can Get Fit at Home!
Carolyn
We Get Fit At Home

---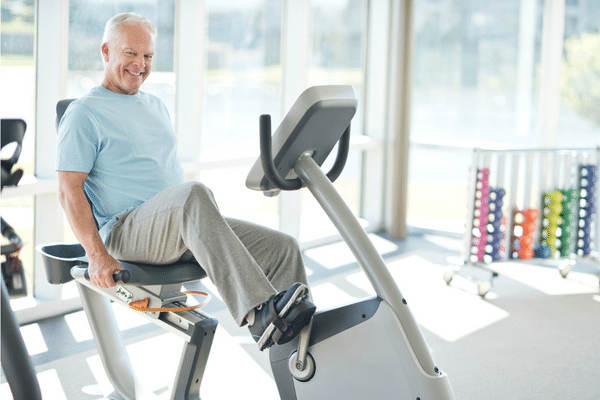 ---
Related Articles
Recommended Treadmills for Home Use
Stamina 36-inch Folding Trampoline Review
EXERPEUTIC 2500 Desk Exercise Bike Review
BOSU Ball Exercise Equipment Review