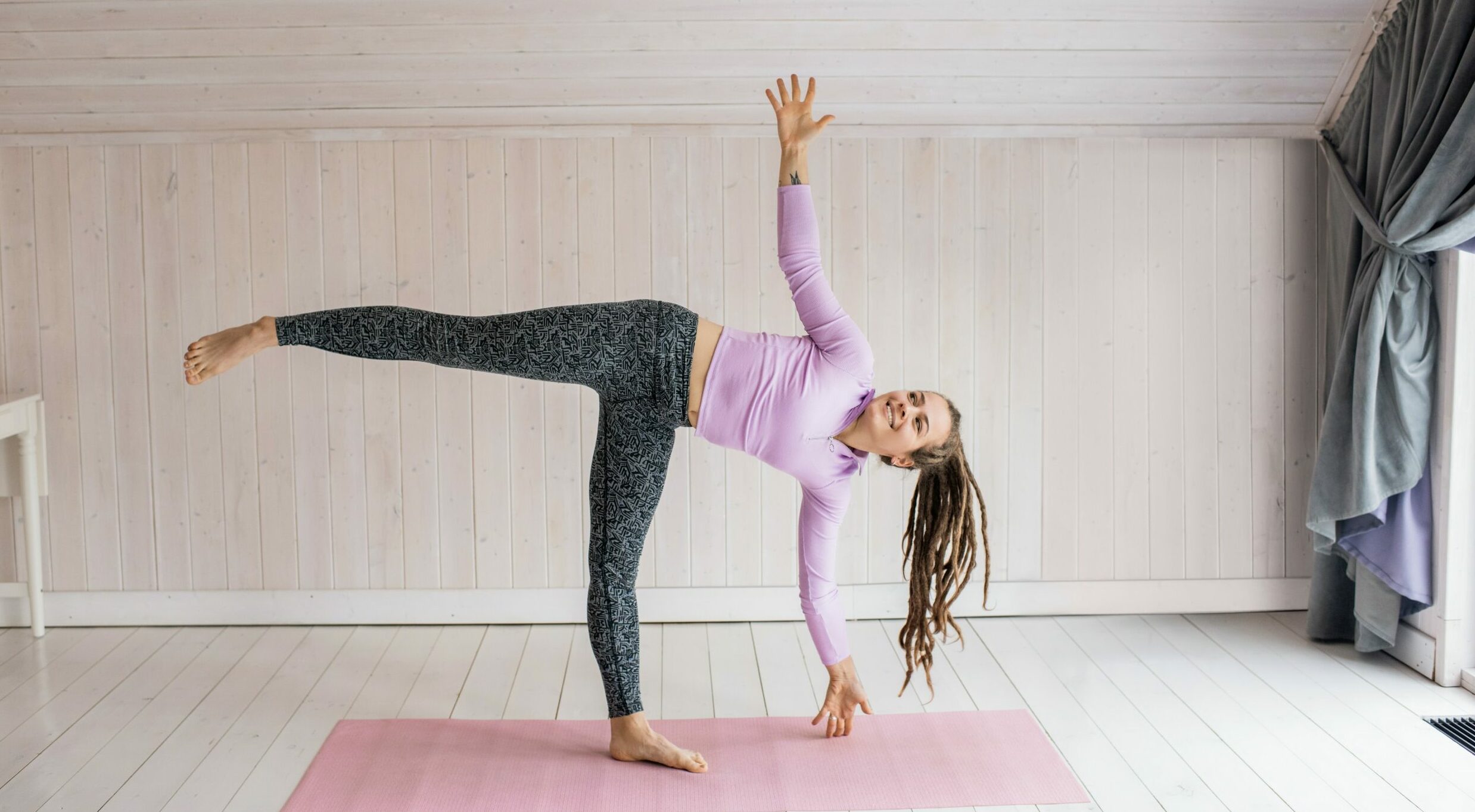 Do you want to feel energetic and look your best? To maintain and regain your energy and vibrancy you need to eat well and keep your muscles in good tone.
What you eat and the activities you pursue determine your overall health.
We Get Fit at Home provides you with inspiration as you pursue a healthy lifestyle. You can improve this through exercise and diet. We will explore many ways to improve your quality of life and much of that can be done right from your own home!
Here you will find useful ways to get fit and be your best, right from your own home.
Fitness Truly Begins at Home